I went through the school day today feeeling like a walking zombie. It wasn't that I was tired but more of a "I could be doing other things right now" type deal. So, when I got home I opened my computer and saw this picture:
And a BURST of inspirational flow came through me :) haha! Now I would like to share with you guys 5 people and things that have given me inspiration!
They are in the process of adopting the most precious child from Uganda named Rinah. They inspire me because they are putting all their faith and trust in God knowing that in the end God has them. Their strength in Christianity really helps me become a better Christian. And they are such a cute couple! :D
2)
Rick Mereki
I found out about him a couple days ago via Urban Outfitter's daily blog and I fell in love with his videos! They are so amazingly made! It makes me even more excited to create my first film (which is very soon!)
3) Steve Jobs
RIP. He was one of the greatest minds and it was amazing to see all the genius and wonderful things he created in his life. I know he is making Heaven a beautiful place. I miss him already :(
If you click on the link you can see all of them. But how beautiful is this! I love lamps a lot and these photos look so beautiful! I've been designing and designing photo shoots and I'm hoping to get to be this good!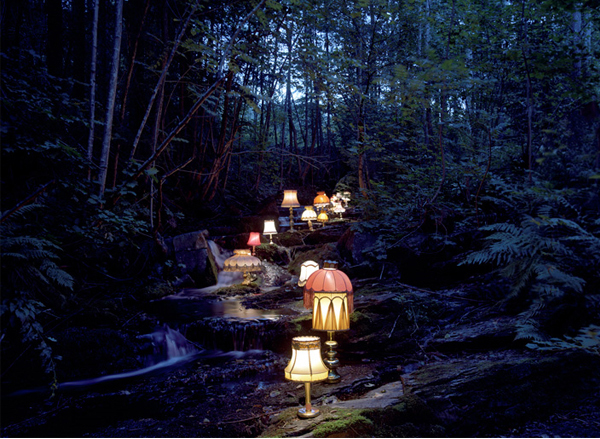 It's a mash up between Jason Mraz - I'm Yours, Bobby McFerrin - Don't Worry Be Happy, and Israel Kamakawiwo'ole - Somewhere Over the Rainbow. Perfect mix of songs and it's so relaxing to listen to!
What inspires you the most?
Have a great day everyone! :D